Agent Roster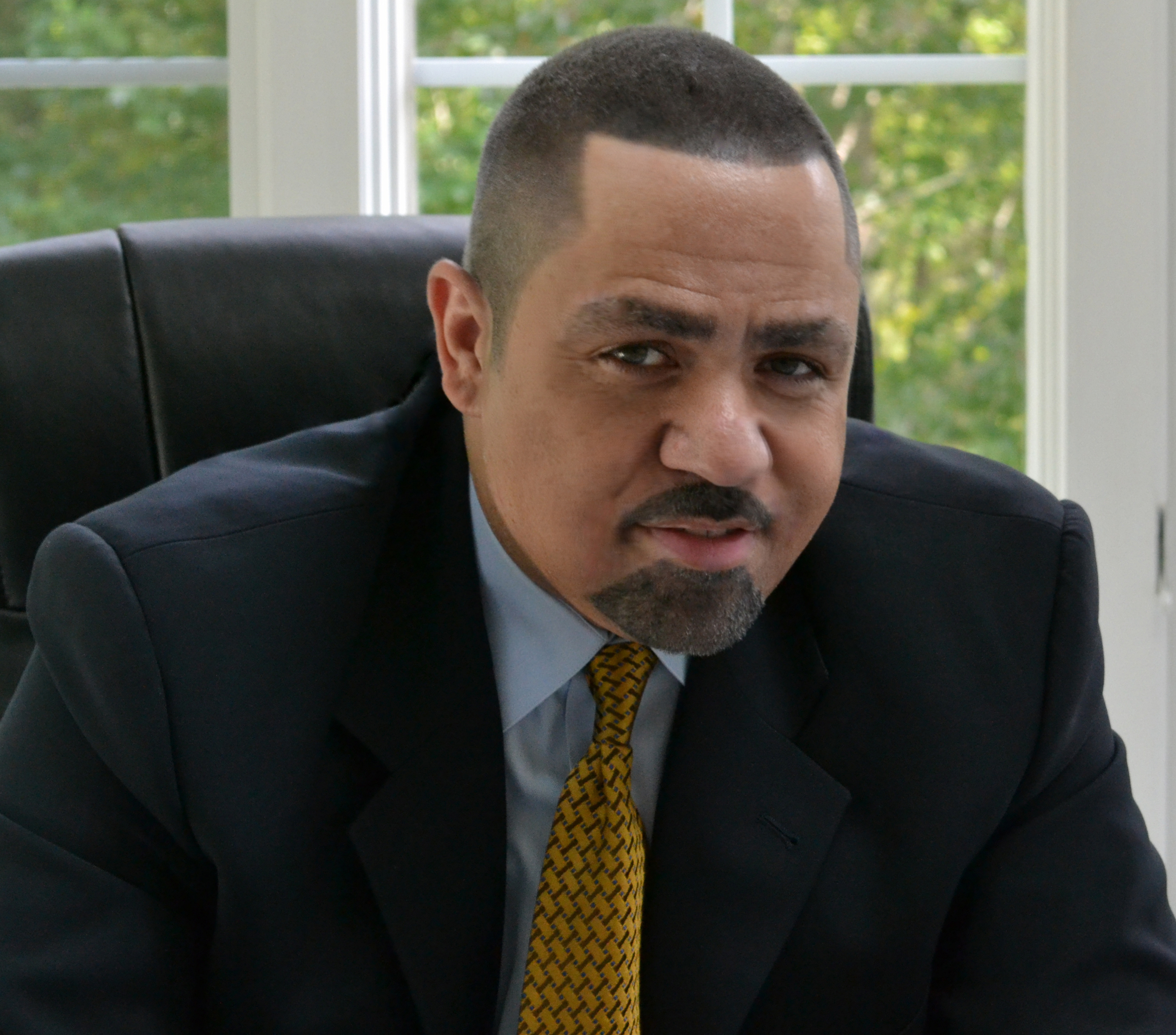 "A New Home Is Filled With A New Beginning"

Understanding my clients' desire to dream and being able to help them achieve their dream is at the heart of what drives me to be the best Agent I can be. For many, buying or selling a home can be a very emotional process that requires the guidance of an expert when deciding what's best. Taking time to get to know my clients on a personal level while building a professional relationship is imperative to establishing a foundation of trust and the basis for helping them achieve their housing goals.

With over 20 years of experience in the real estate industry, my journey has taken me from Mortgage Broker to Developer, from Real Estate Agent to Investor, all being done with two common elements, a love for the business and a love for people that I meet daily. I work with an approach of hard work and dedication, while encompassing an eye for detail and a need to explore all options. Dotting my I's and crossing my T's ensures that I protect my clients best interest at all times. So whether it's buying or selling or just offering advice, I'm always there for my clients and when you're ready, I'll be there for you.

Languages

English
E-mail
Samson Properties
14526 Lee Road, Suite 100, Chantilly, VA 20151